The Story of Afallon
Afallon, the mystic isle that lies beyond the spatial and temporal world of mortals resonates well with its sister island of Mona. Each shares an enchantment that is intrinsically Celtic.
From a past where magic and the mystical have always informed reality, the isle of Mona's uniqueness lives on through its land and its people.
Gwyliwch y ffilm - yn cynnwys llais John Ogwen
A Most Unique Celtic Flavour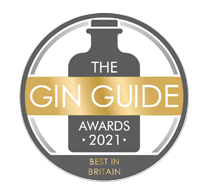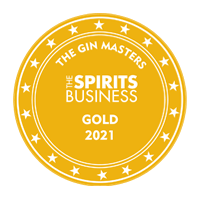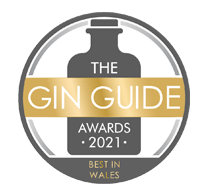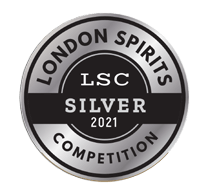 Crafted by the application of care, skill and a dedication to quality and, perhaps that touch of Celtic magic, Afallon Dry London Gin is both uniquely Celtic and inherently Welsh. We have used water from our 200-year-old well located at our distillery here in Anglesey. Our botanicals have been sourced both locally and globally to create an exceptional drinking experience. Taken neat it rewards you with a fresh citrus burst of lemon and orange peel. Choose the right mixer and you have the perfect tipple.
Guided in its formulation by the acclaimed prize-winning master distiller Gerard Evans, we have realised our dream of creating a gin that would achieve the highest benchmark of excellence.
Ingredients
Juniper Berries
Cardamon Pods
Peppercorns
Star Anise
Lemon

The Distillery
Sited near the pretty village of Llanfachraeth, the farm has been worked by the Owen family for generations and is now home to a forward thinking business. Arwyn Owen and his brother Gethin, together with their friends Emyr Gibson and Keith Williams, have been planning such an enterprise for the last five years. Their enthusiasm and attention to detail are reflected in the quality of their products.
Afallon Mon distillery is situated on the Isle of Anglesey, North Wales. Set in beautiful rural surroundings, it is housed in a refurbished eighteenth century Welsh barn on Bedo Farm.